At Doughfee Donut, we're a fresh and exciting new company dedicated to creating unforgettable donuts. With a passion for quality and a commitment to excellence, we strive to deliver delicious treats that will leave a lasting impression. Step into our shop and be among the first to experience the delightful flavors and delightful ambiance. Indulge in our handcrafted creations and let us embark on this exciting journey together.
Once upon a time, in the heart of Jacksonville, Doughfee Donut began as a humble dream fueled by a love for all things donuts. With no prior experience but an insatiable passion for creating mouthwatering treats, we embarked on a remarkable journey. Through countless experiments, late nights, and flour-covered aprons, we honed our craft, perfecting each recipe with unwavering dedication.
Our story is one of determination, sprinkled with the support and encouragement of our local community. From the first bite that brought smiles to our family and friends, word quickly spread about the extraordinary flavors we conjured. With each customer, our passion grew, igniting a desire to create a haven where donuts become a canvas for flavor exploration and pure delight."
"Today, Doughfee Donut stands as a testament to our journey. Every donut that leaves our shop carries a piece of our story – the story of a small team's pursuit of perfection and the unyielding commitment to delivering unparalleled taste. We invite you to join us on this enchanting adventure, to savor the delectable creations that emerged from our humble beginnings. At Doughfee Donut, we continue to write our story, one sweet and memorable chapter at a time, sharing our love for donuts with each and every person who walks through our doors.
OUR STORY
Discover the origins of Doughfee and how we became more than just a doughnut shop. From humble beginnings to a thriving community hub, learn about our journey and the values that drive us.
Beyond Doughnuts:
While we're known for our delicious doughnuts, Doughfee offers much more. Explore our wide range of gourmet coffees, specialty teas, and handcrafted pastries. Experience the perfect pairing of flavors and indulge in a truly exceptional café experience.
Community Engagement
At Doughfee, we believe in giving back to the community that supports us. Learn about our philanthropic initiatives, local partnerships, and how we actively contribute to making a positive impact. Join us in making a difference, one cup at a time.
Events and Workshops
We go beyond being a typical café by hosting exciting events and workshops. From latte art classes to doughnut-making workshops, there's always something happening at Doughfee. Join us for a memorable experience and unleash your creativity in a fun and welcoming environment.
PEOPLE LOVE TALKING ABOUT US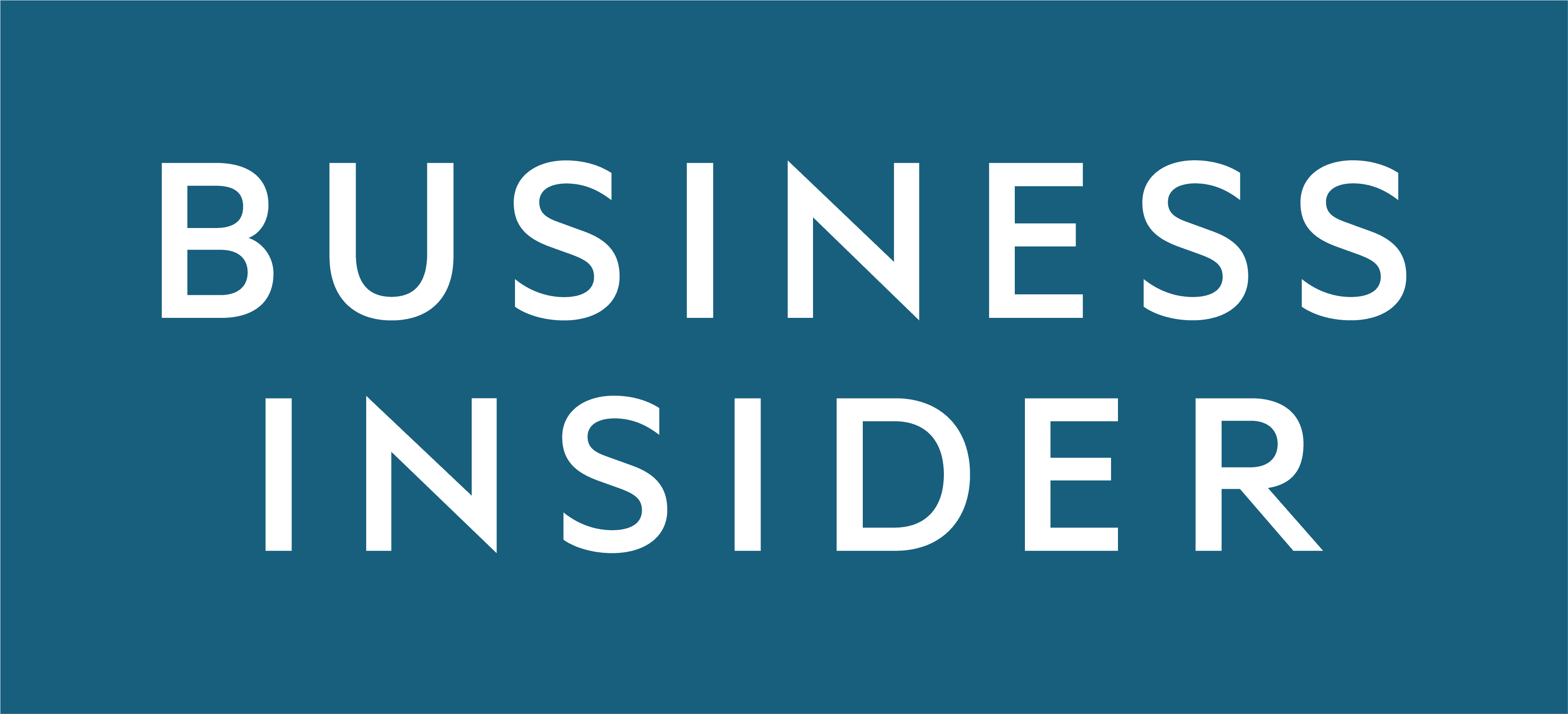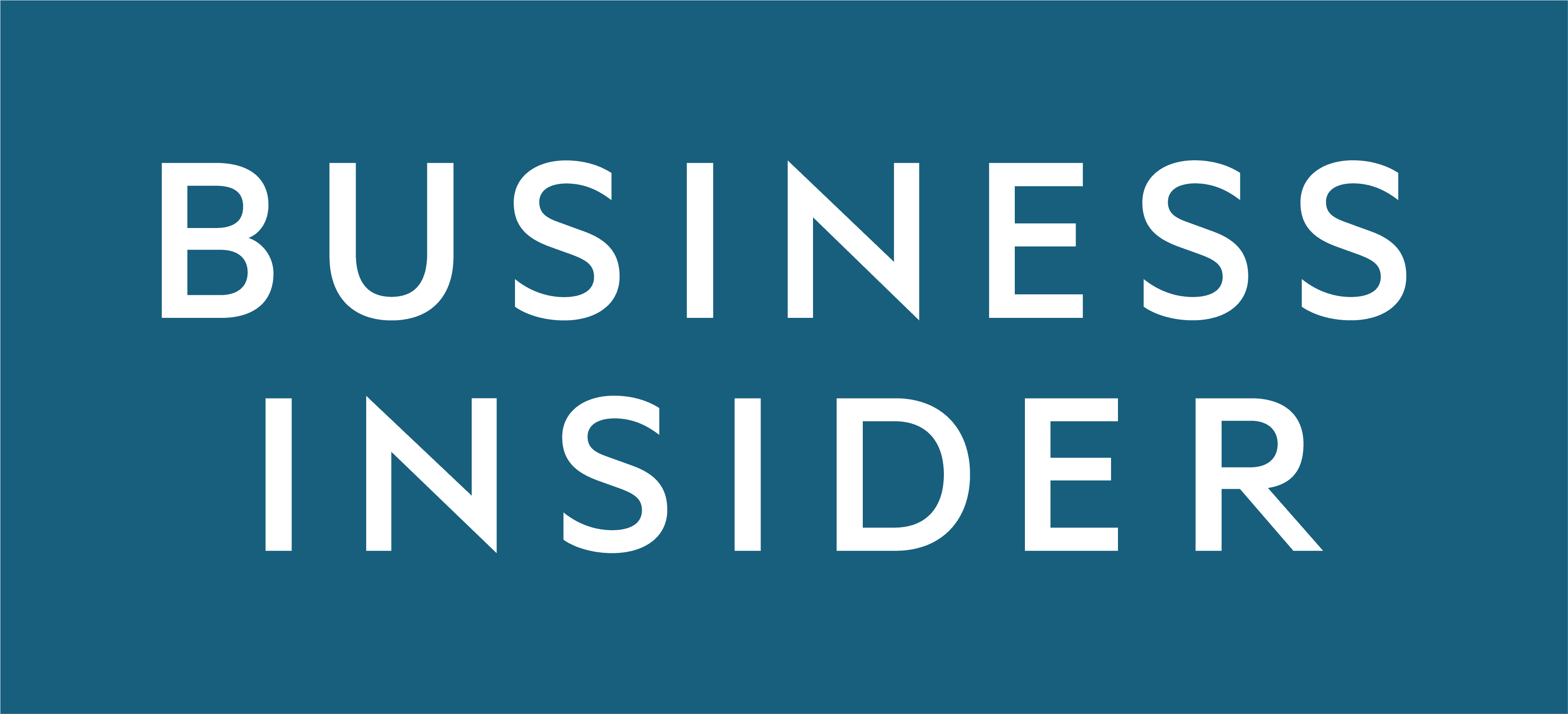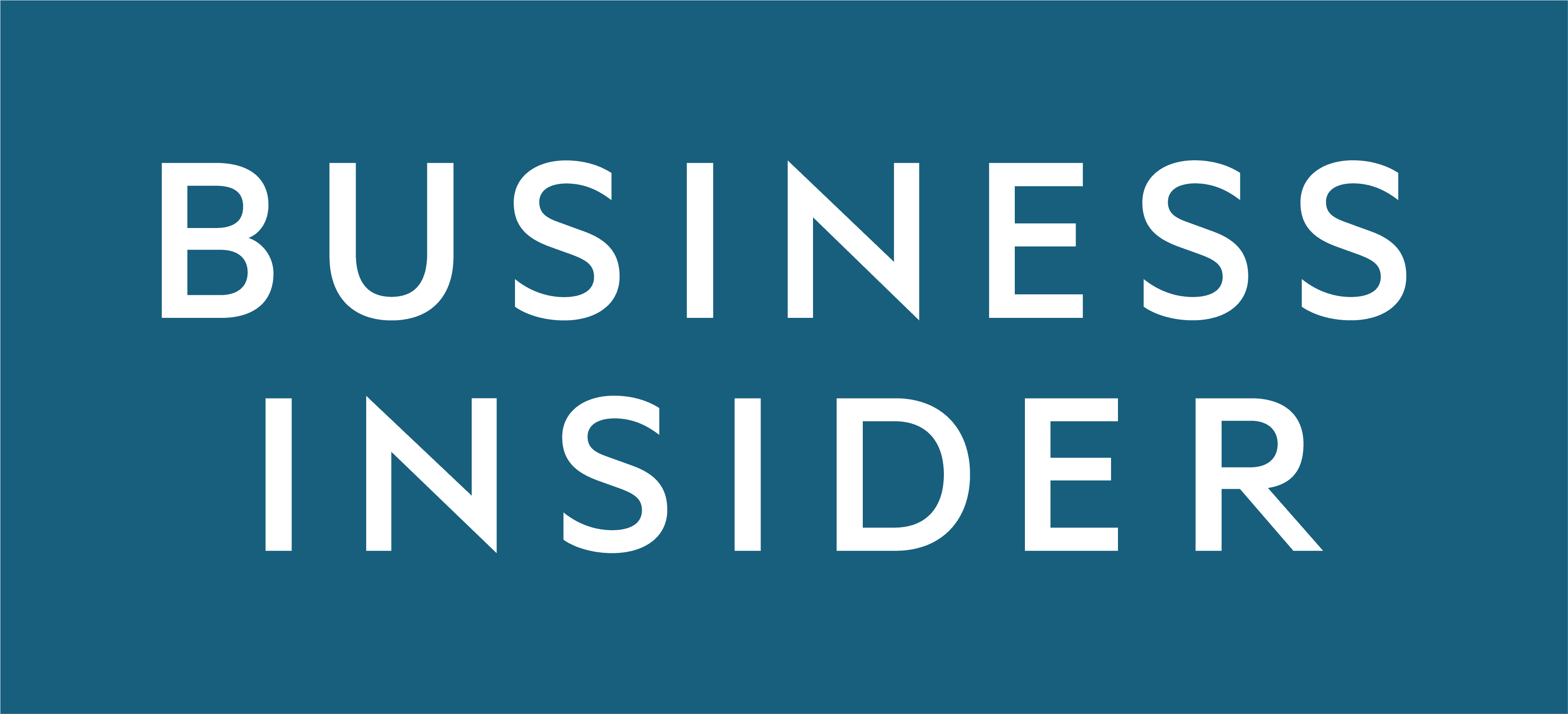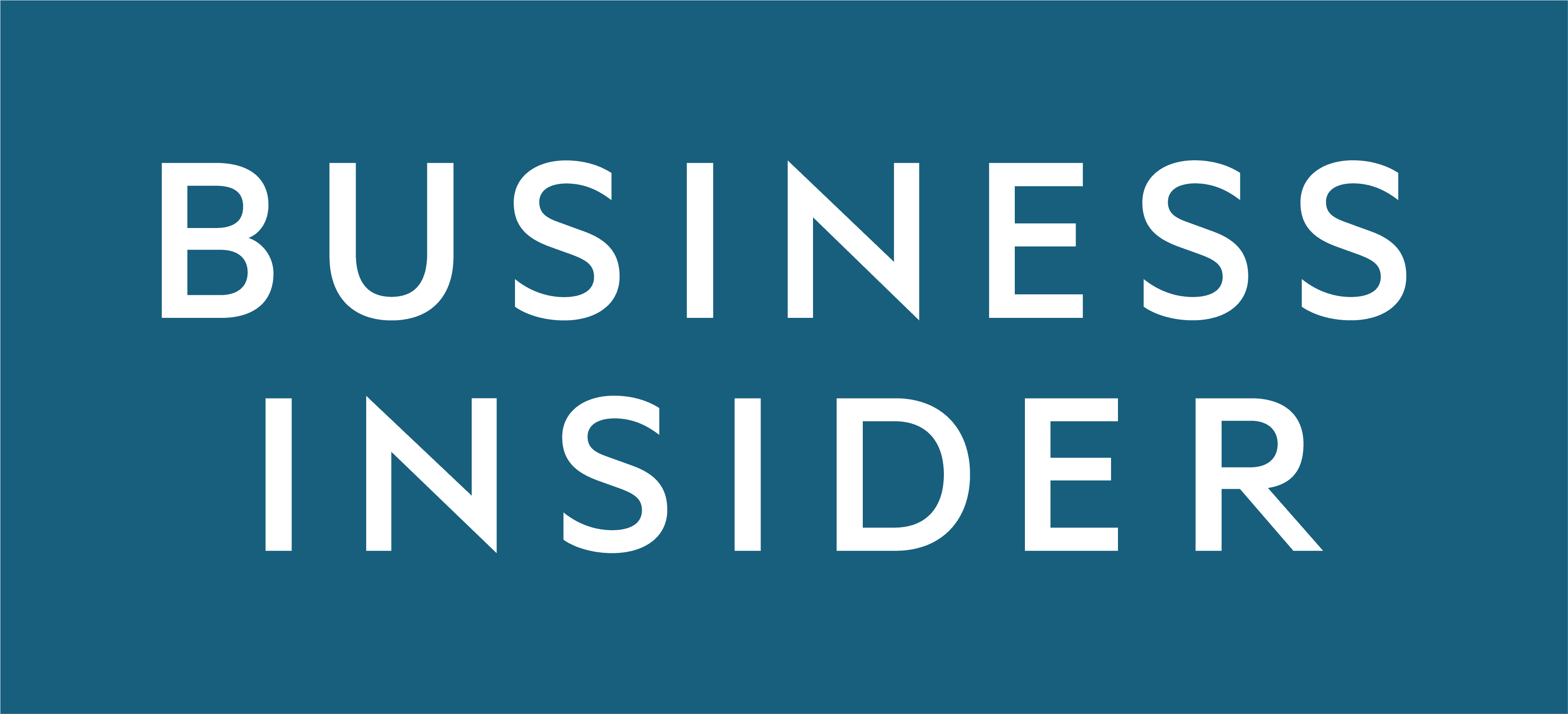 If you would like to feature us in an article, let us know!
At Doughfee Donut, we believe that great accomplishments are achieved through the dedication and talent of our team. We are always on the lookout for passionate individuals who share our love for exceptional donuts and impeccable customer service. If you have a craving for creativity, a drive for excellence, and a sprinkle of enthusiasm, we invite you to join our doughnut-loving family.