Thank you for taking the time to provide feedback.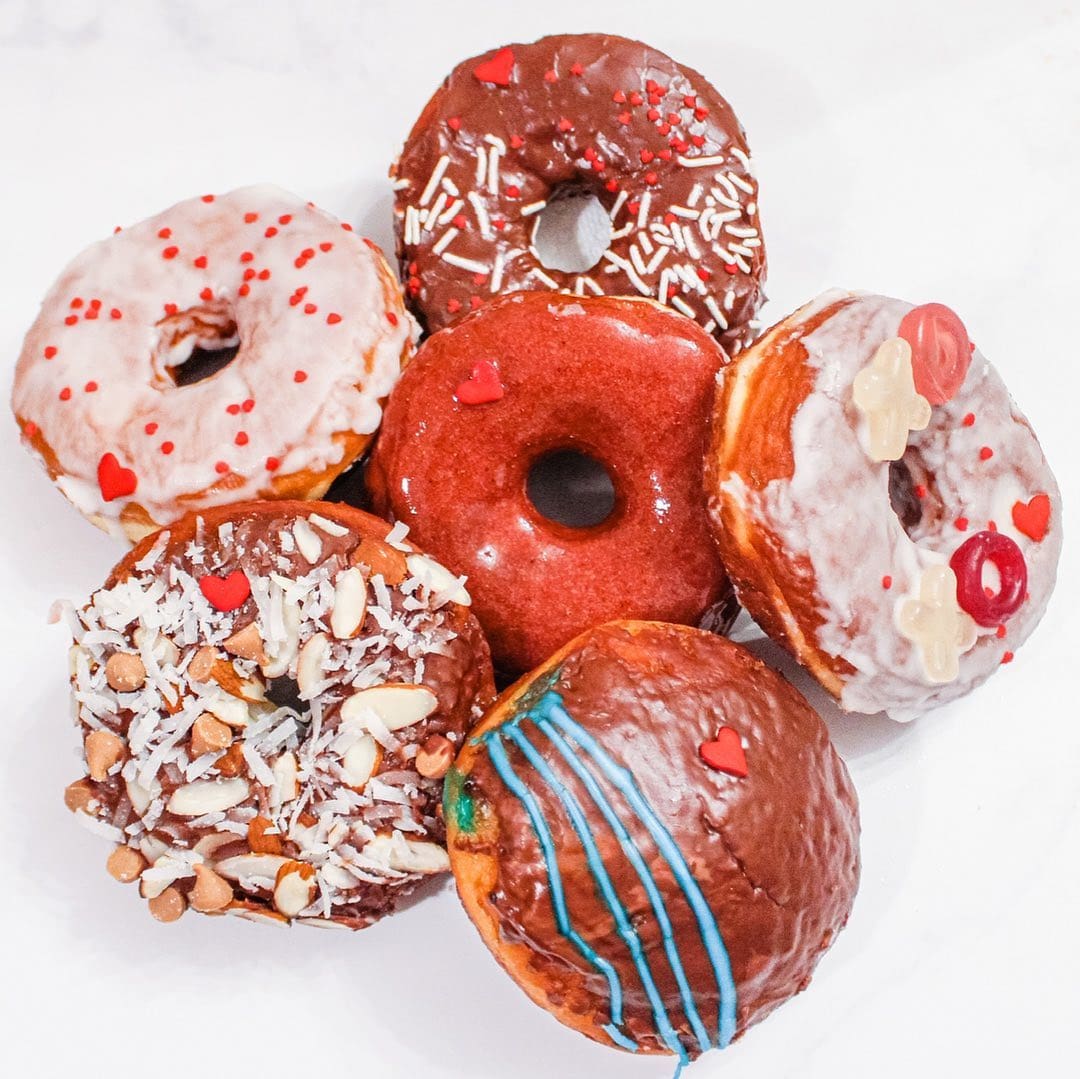 Your input is incredibly important to us
As we work towards creating a space that truly embodies our mission. We appreciate your support and look forward to making Doughfee an even sweeter place, one donut at a time!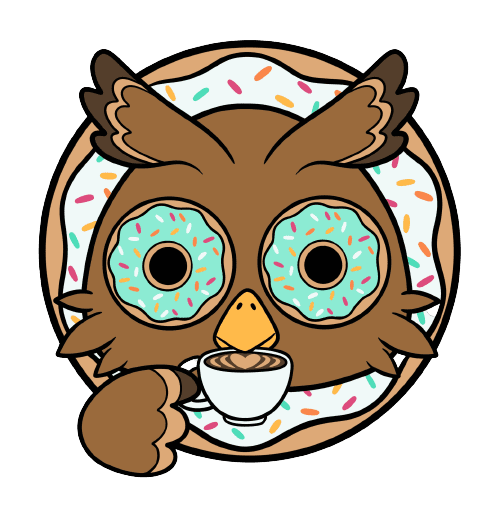 Doughfee believes autism is a difference in ability. We aim to create a welcoming space where people can connect and build a community while enjoying delicious treats. Let's make the world sweeter, one donut at a time!
3928 Baymeadows Rd, Jacksonville, FL 32217