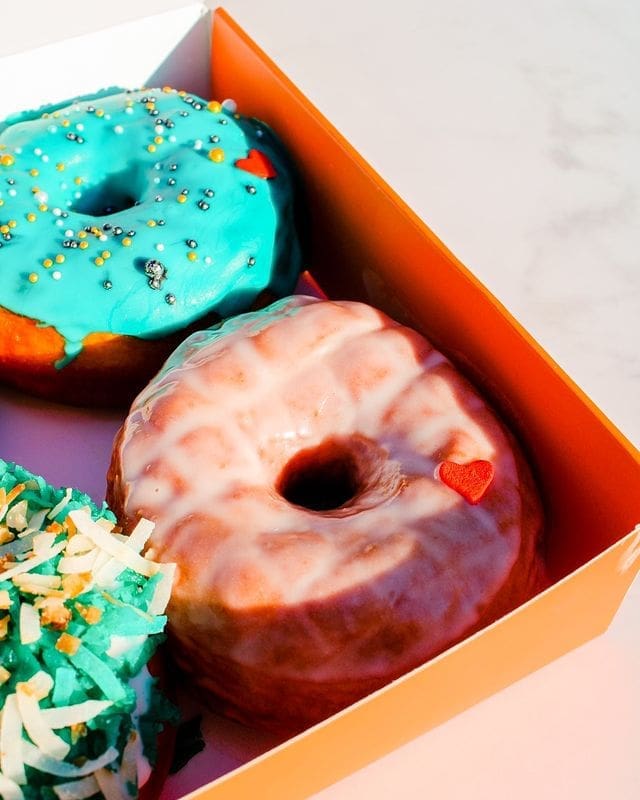 Thank you for visiting Doughfee Donuts and Coffee!
We are excited to hear what you think about our mission and your experience at our cozy and welcoming space. Your feedback is valuable to us as we strive to create an inclusive and enjoyable community for everyone.
Please take a moment to share your thoughts, suggestions, or any concerns you may have below. Your feedback will help us improve our services and make your future visits even better.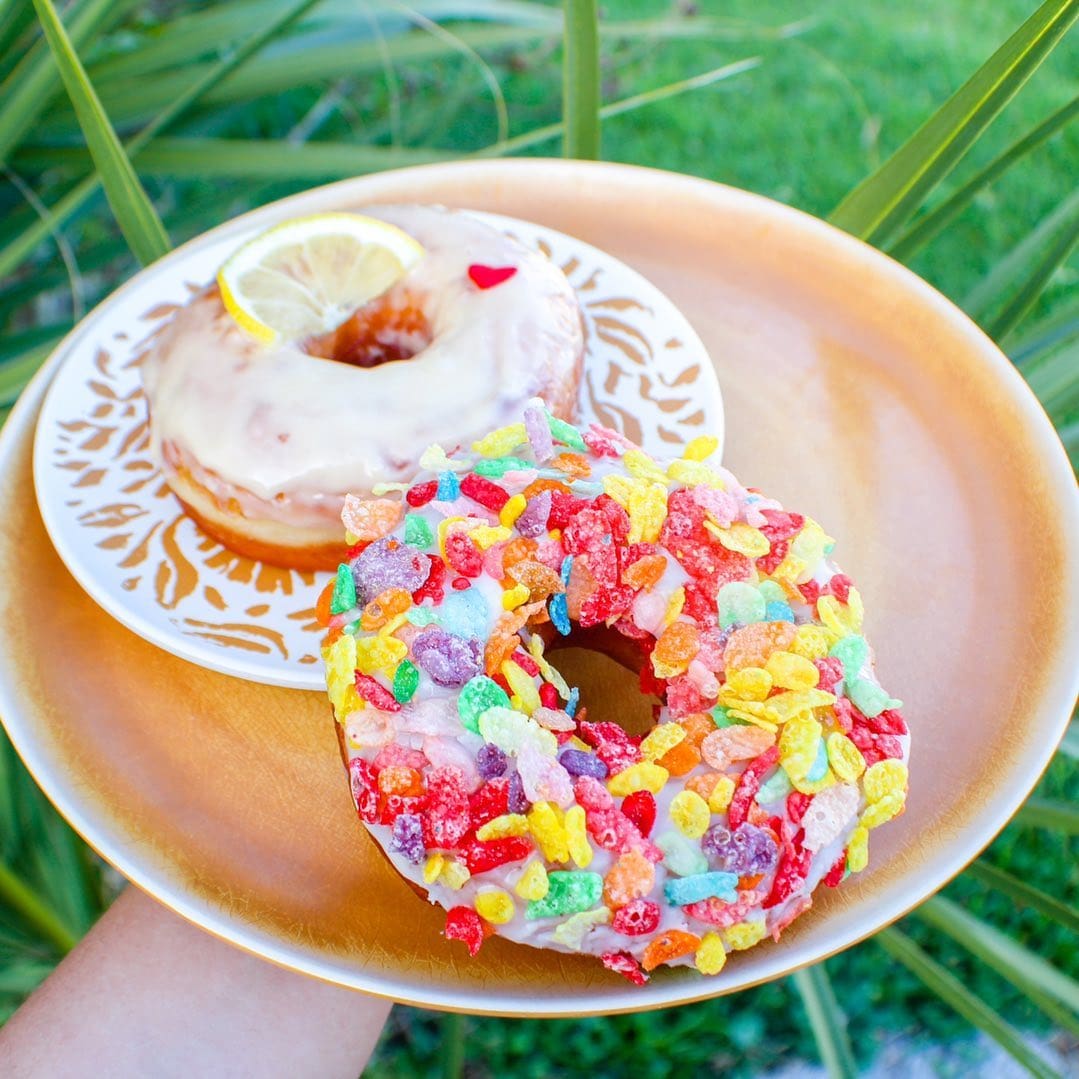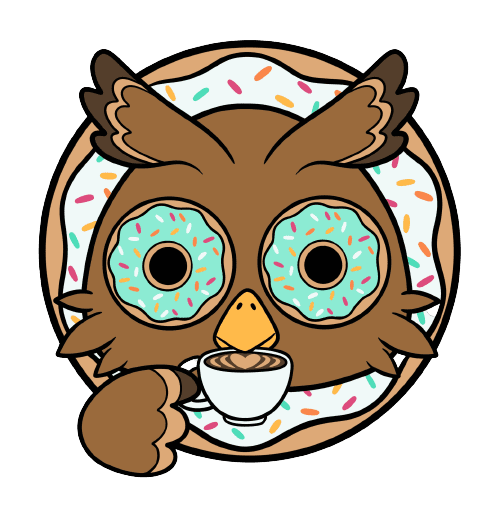 Doughfee believes autism is a difference in ability. We aim to create a welcoming space where people can connect and build a community while enjoying delicious treats. Let's make the world sweeter, one donut at a time!
3928 Baymeadows Rd, Jacksonville, FL 32217