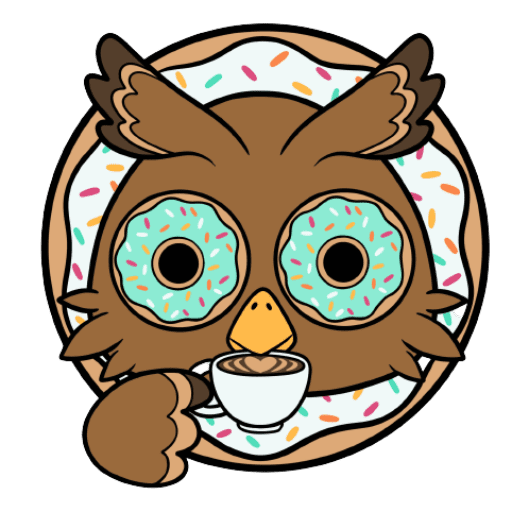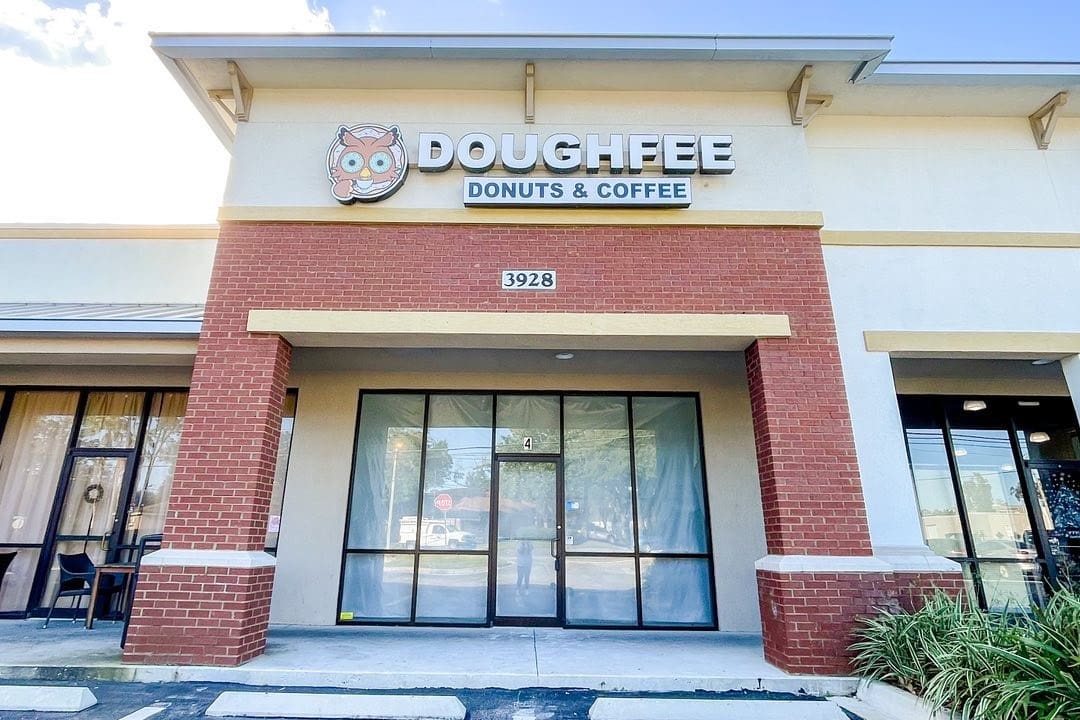 Welcome to Doughfee, inspired by our son, Kingston, a spirited boy with autism. I use the inspiration from my son to create Doughfee, uniting my passion for people and a desire for a welcoming space. At Doughfee, it's more than just melt-in-your-mouth donuts and soul-warming coffee. It's about the connections made, laughter shared, and a sense of belonging. We aim to serve not just donuts and coffee, but heartfelt moments, one cup and one donut at a time. Join us in sweetening lives at Doughfee.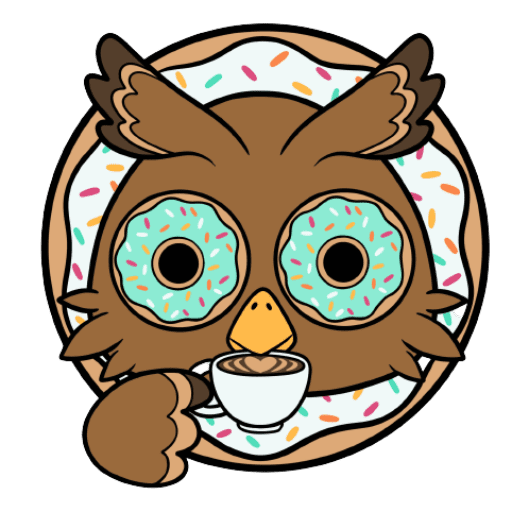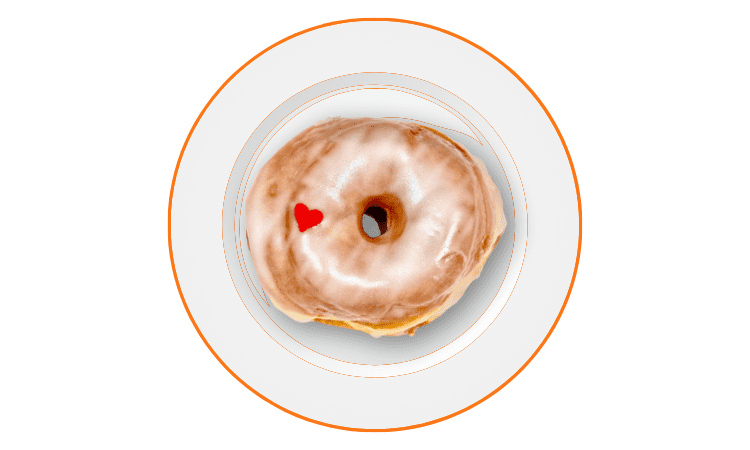 Glaze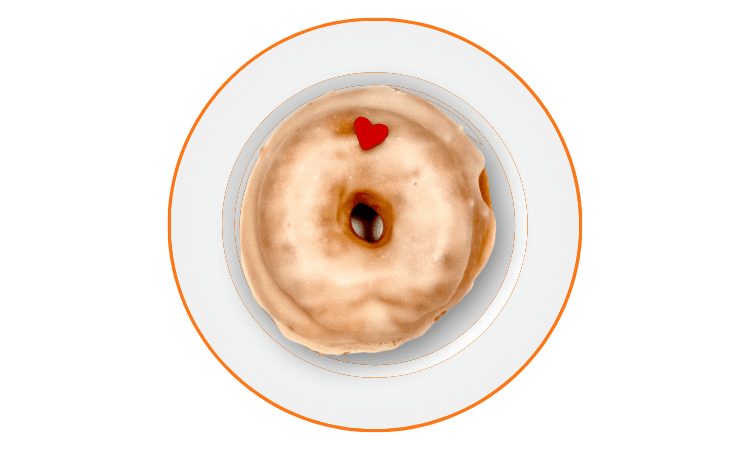 Maple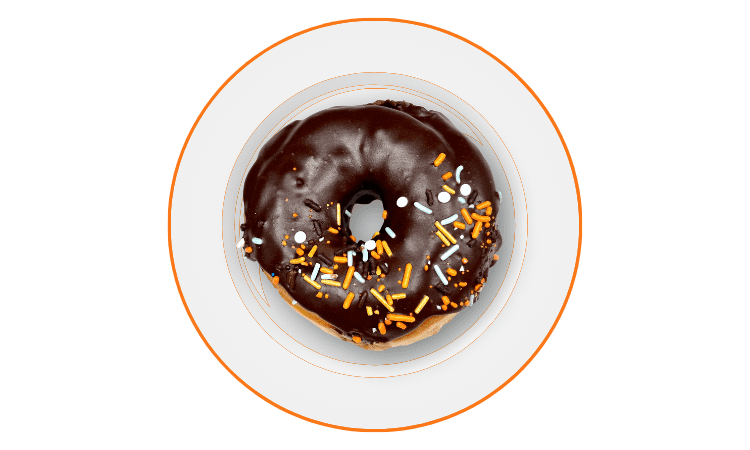 Chocolate Sprinkle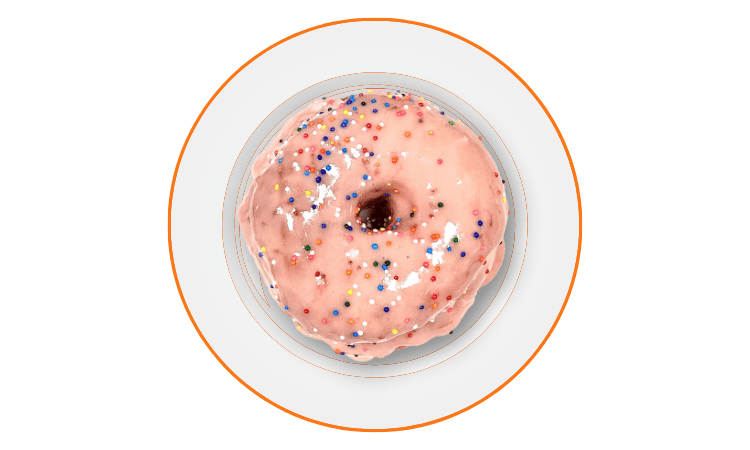 Strawberry Sprinkle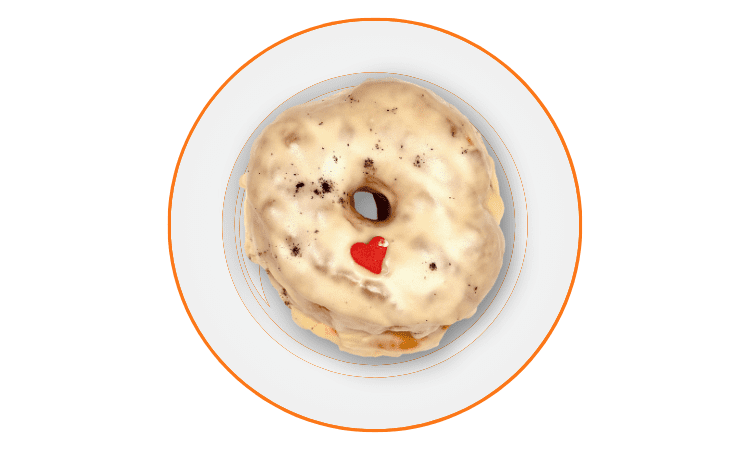 Doughfee Glaze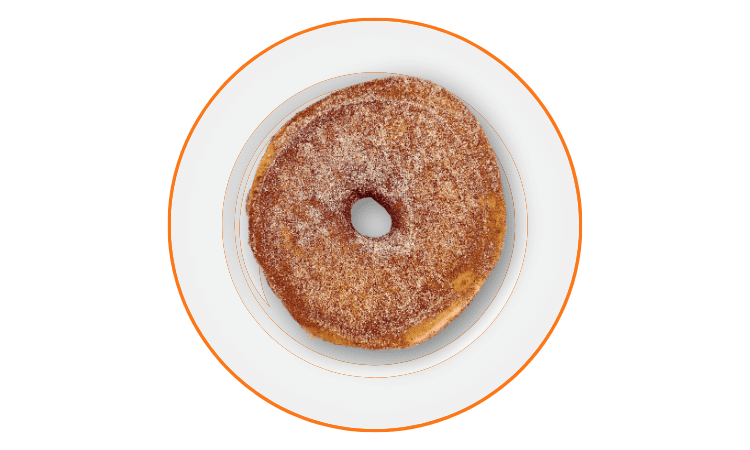 Cinnamon Sugar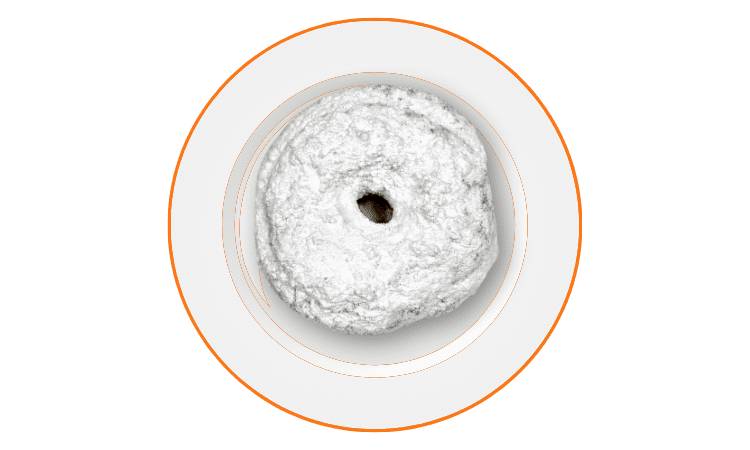 Powder Sugar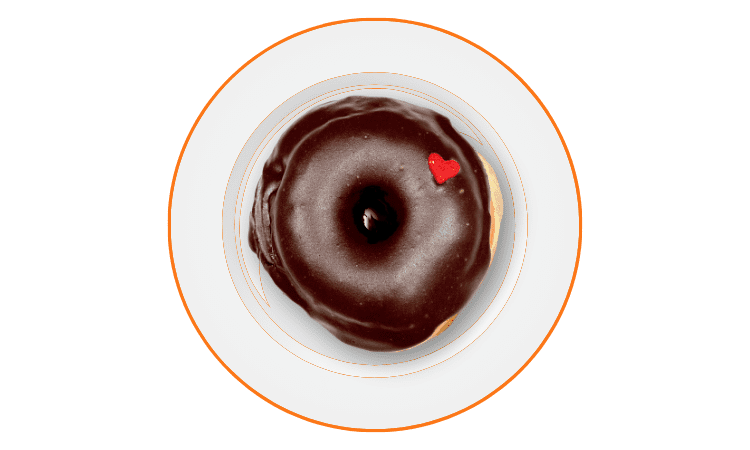 Chocolate Glaze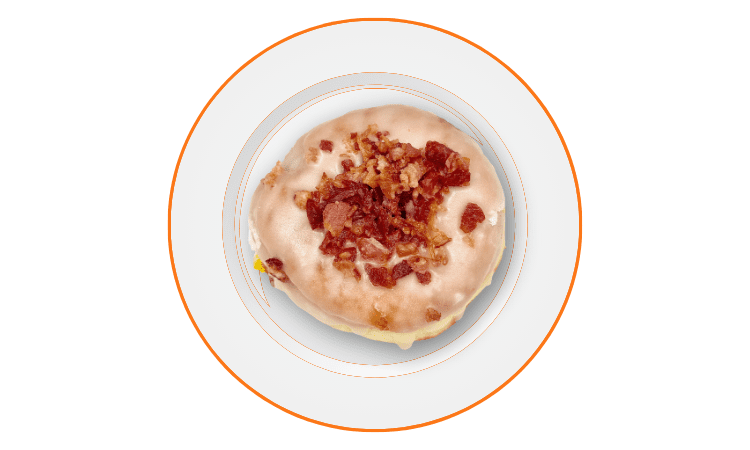 Maple Bacon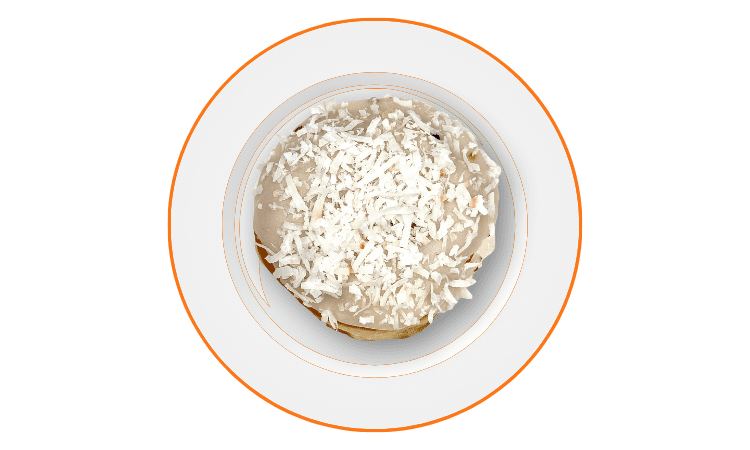 Coconut Dreamer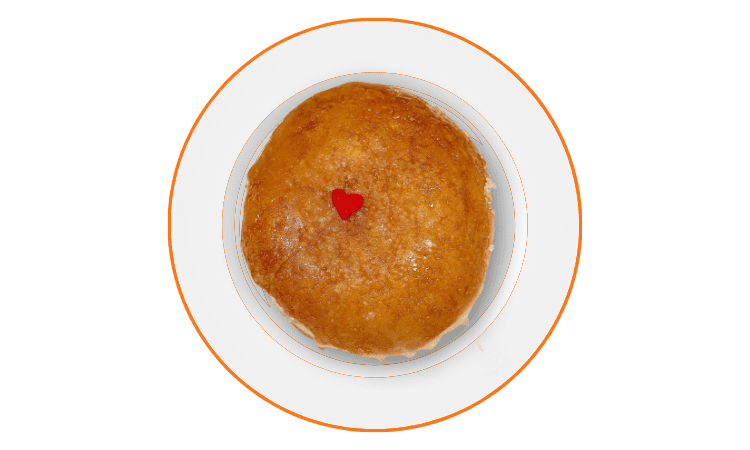 Creme Brulee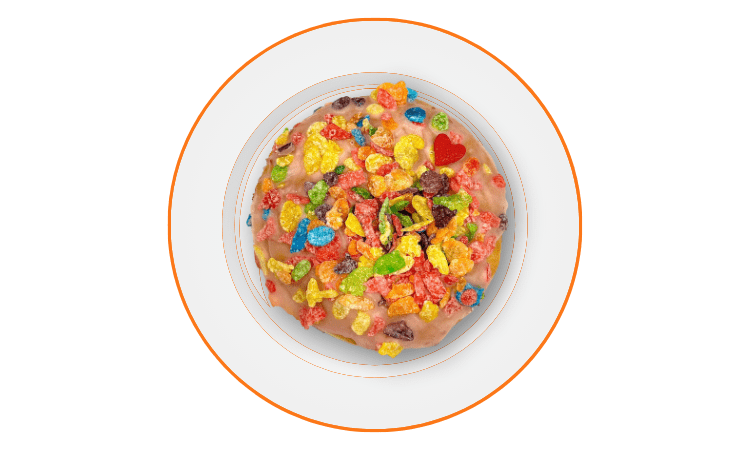 Kingston Donut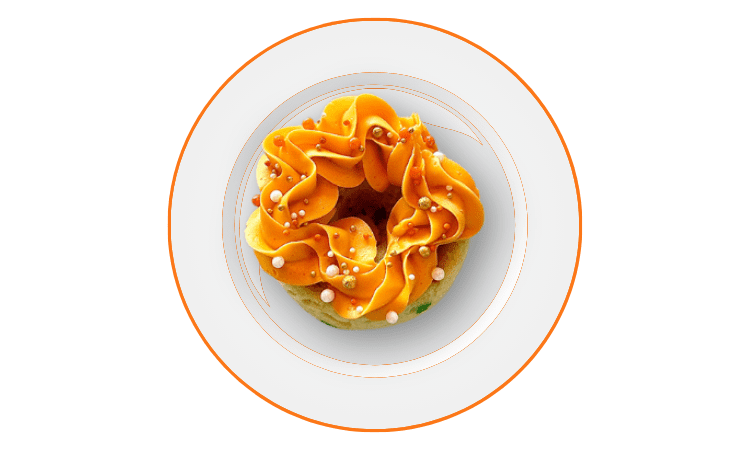 Gluten Free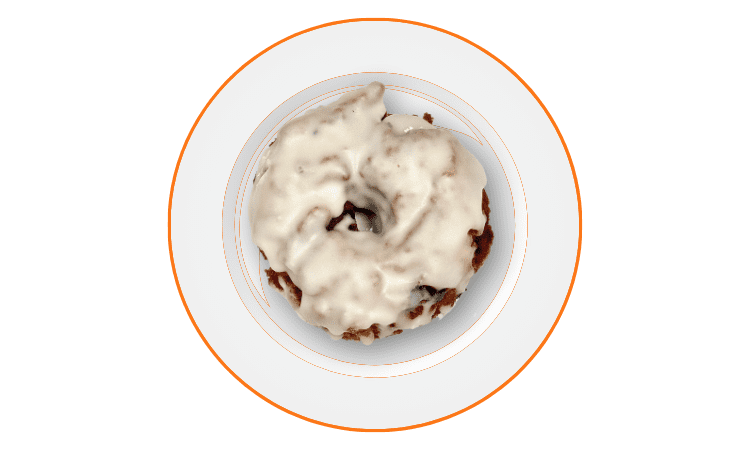 Cake Donut
Explore our extensive menu featuring classic favorites like glazed and jelly-filled, as well as unique creations such as caramel sea salt and matcha cream. Each bite is a flavor adventure you won't want to end!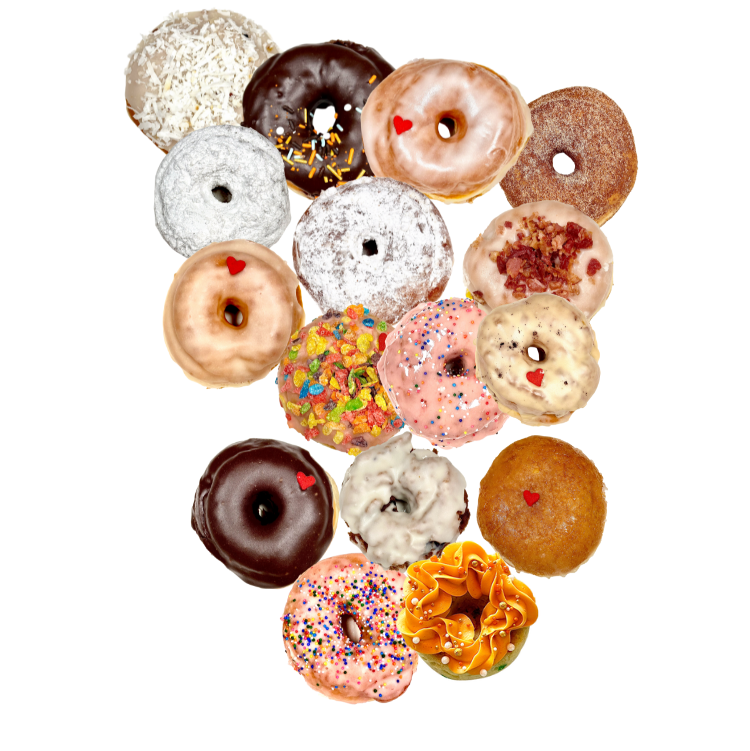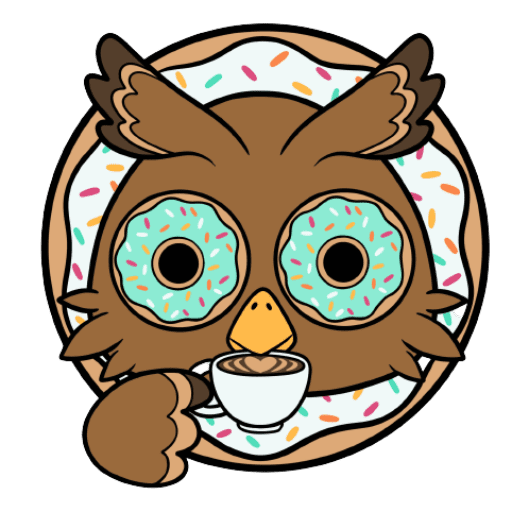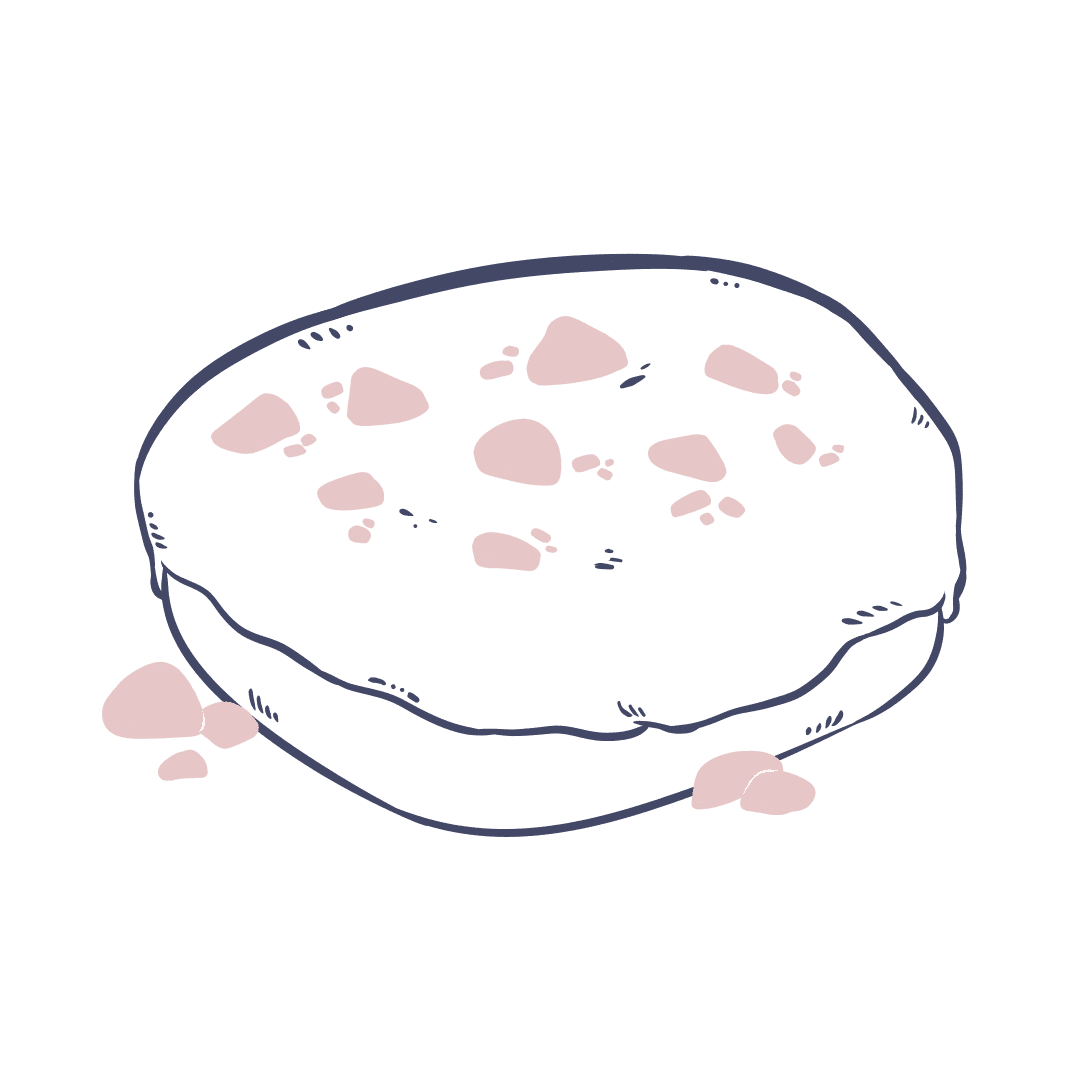 DONUTS
With unthinkable care and using nothing but the finest ingredients, we push the boundaries of what a donut can be and tell stories through our ever-changing menu of new flavors.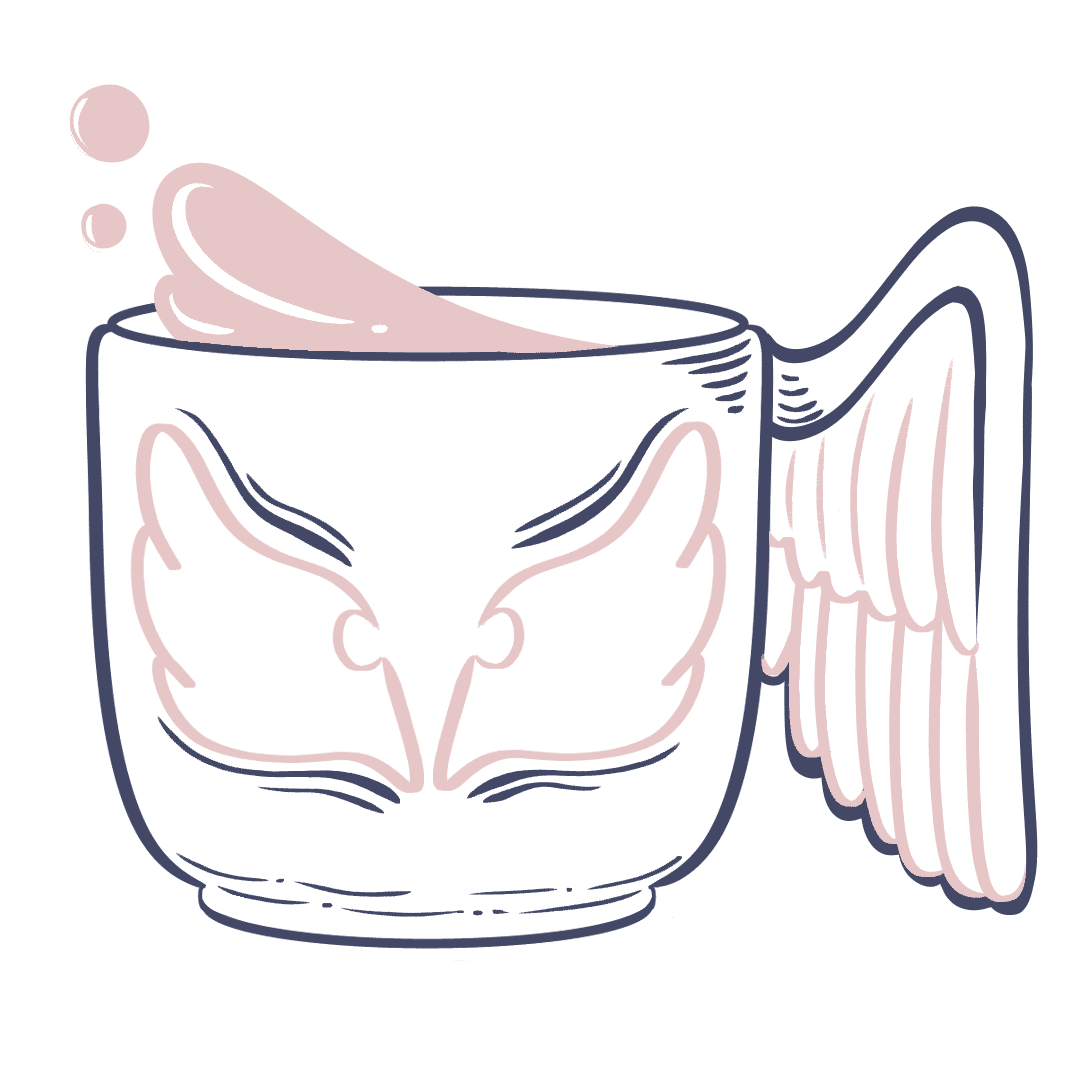 COFFEE
We offer a unique and exciting coffee + tea menu using best-in-class purveyors that is deliberately refined to connect you to every sip.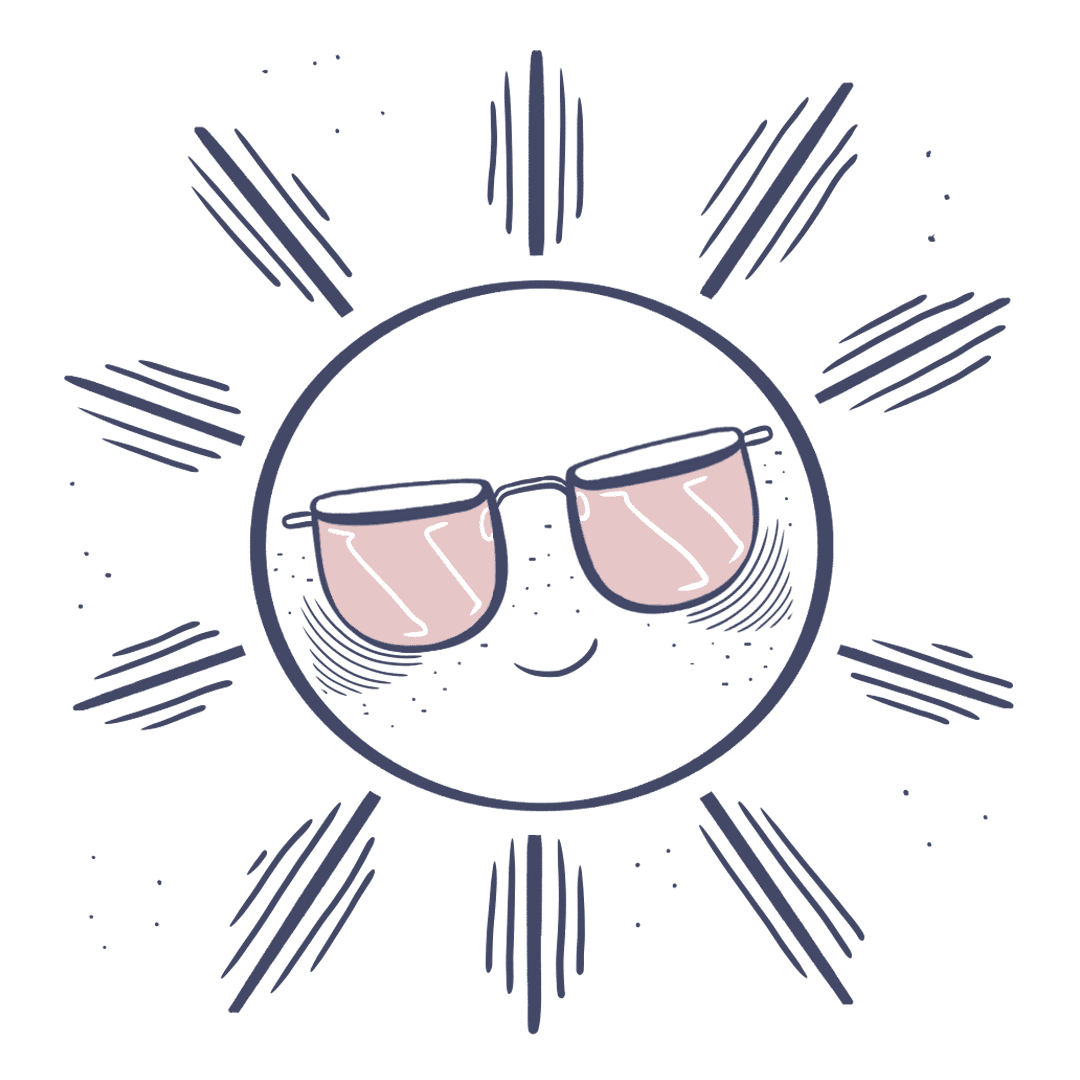 VIBES
We create welcoming spaces for the community to gather and connect us all; weaving ourselves into the fabric of the neighborhoods we're in through experiences to positively impact those around us.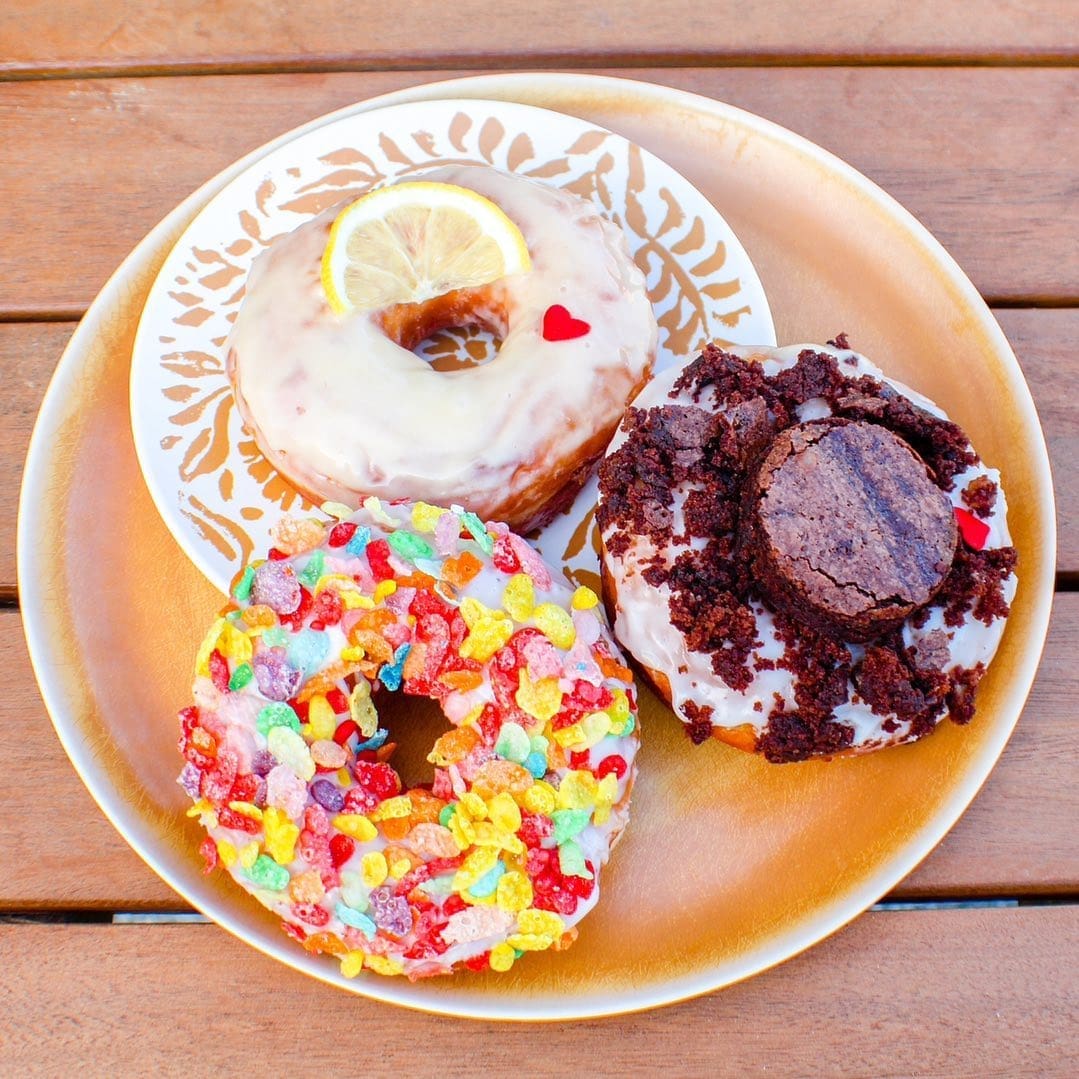 Experience unparalleled deliciousness at Doughfee Donut. Our secret? Unleashing unique donut sensations that will surprise and delight your taste buds. With innovative flavors, creative combinations, and a touch of magic, we redefine the donut experience. Prepare yourself for a culinary adventure unlike any other!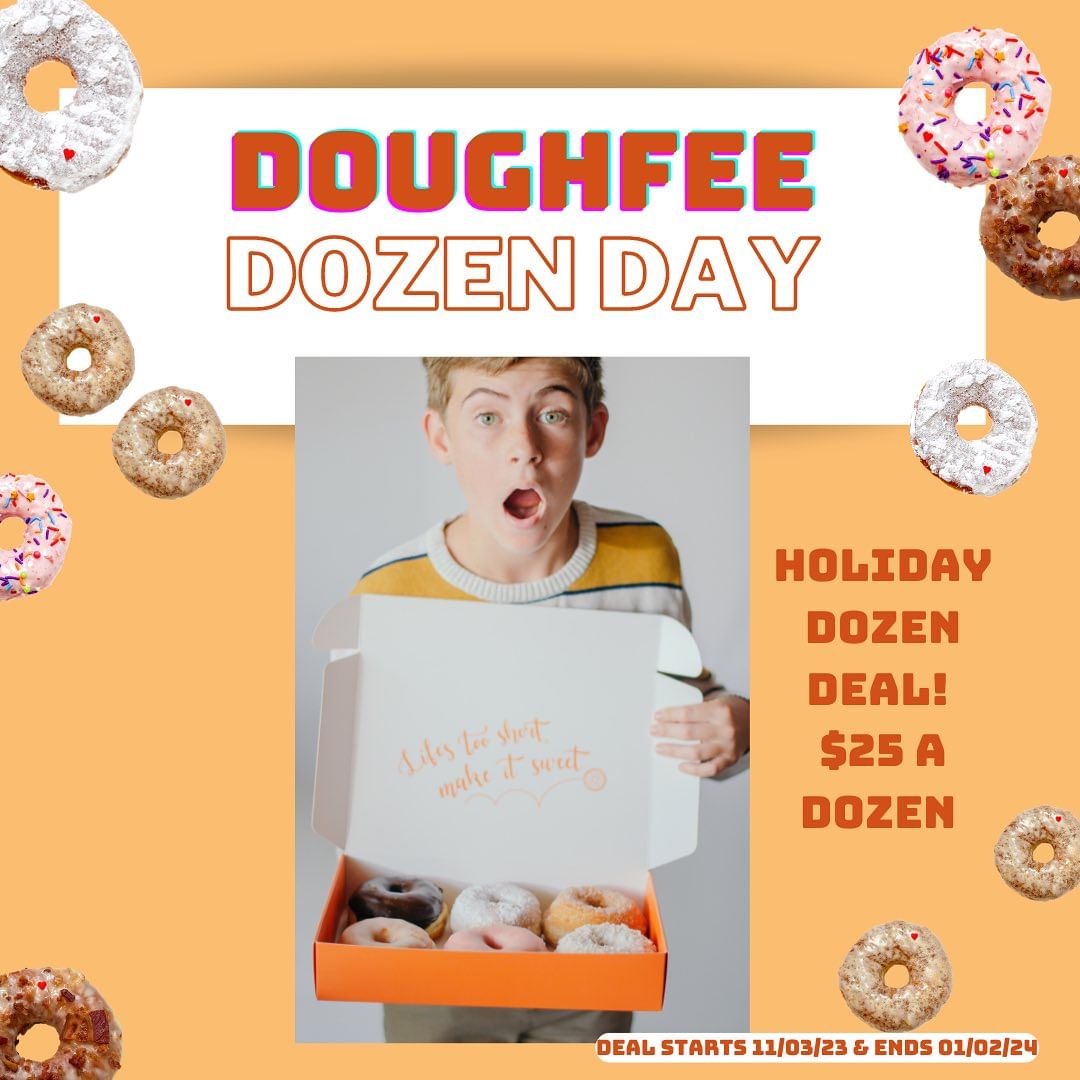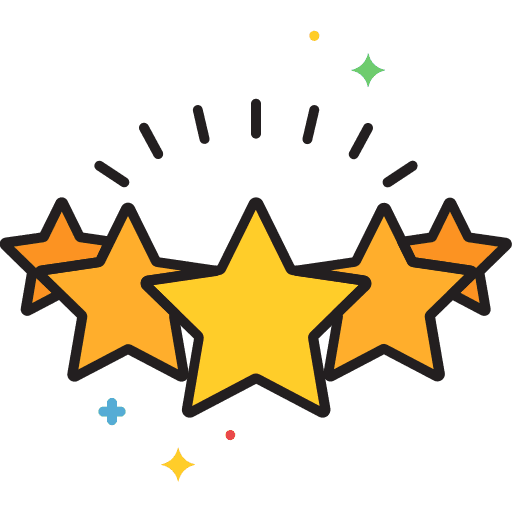 Absolutely delightful donuts! The flavors are divine, and they're always fresh and perfectly glazed. Friendly staff and cozy ambiance make it a go-to spot for sweet treats. Highly recommend!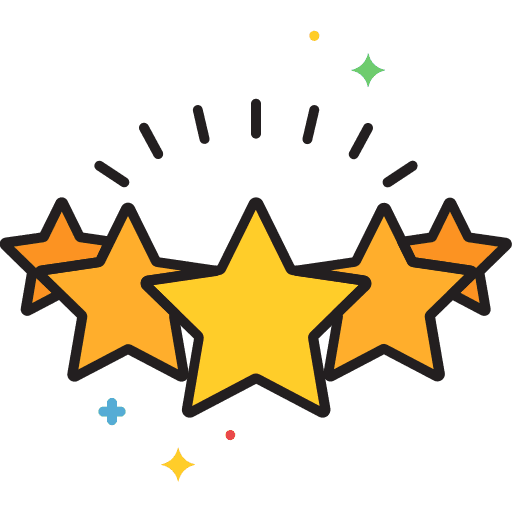 I have known Kim and her family for years and they are all so kind and loving …I drive from Palm Coast Florida, to get my lashes done by Kim and now I'm in love with the shop , Doughfee! I had 2 doughnuts today (coconut and glazed) WOOWWWWWW! That flavor is the best and I have tried many places! Driving to Jax every week to get my fix!! Oh and the pork egg rolls… banging sauce was the BOMB!!! Go get yours today!!!! The service was fabulous too!!!!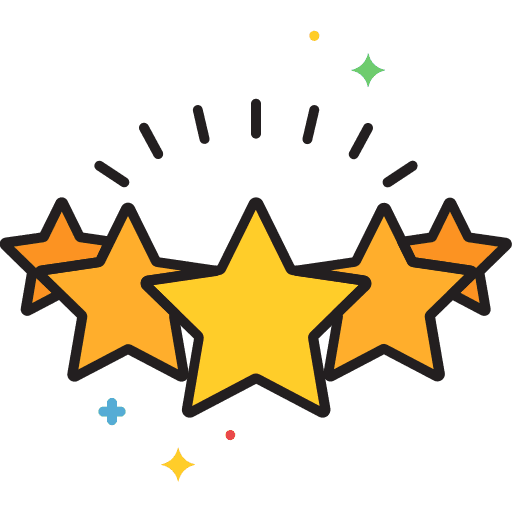 The BEST donut shop in town. Having a place that hand makes and cares about their products, instead of mass producing them, really makes a difference.... had to take a pause while I wiped the drool off my face while looking at this creme brulee donut. We can't wait to come back and spread the love for this place.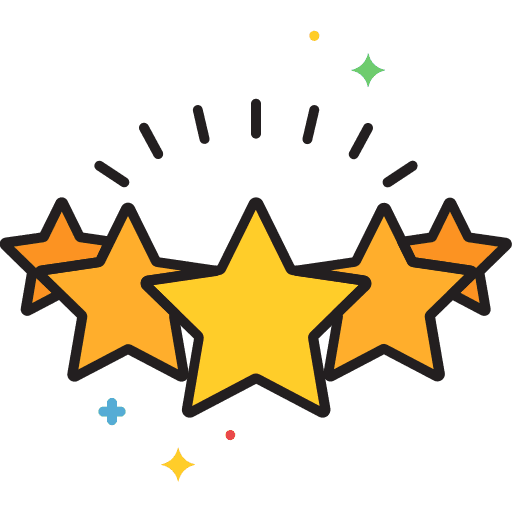 I will definitely be back! The experience I had was amazing! The doughnuts are delicious. The eggrolls are divine. The people are so sweet and friendly. Everything is fresh made!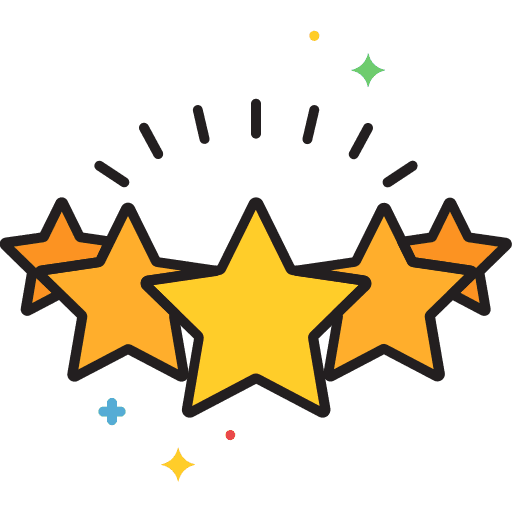 This is my 3rd visit to Doughfee since I found out they opened. The donuts are so amazing and unique with ube as a star. The coffee is so yummy and the owl theme makes you feel cozy. They just added sandwiches to their menu so I love the expansion forward. You can bring your kids and they have a space to play. Get the Kingston Pop to donate to a local charity or try the Doughfee Glaze for a fun twist on the original glazed donut.