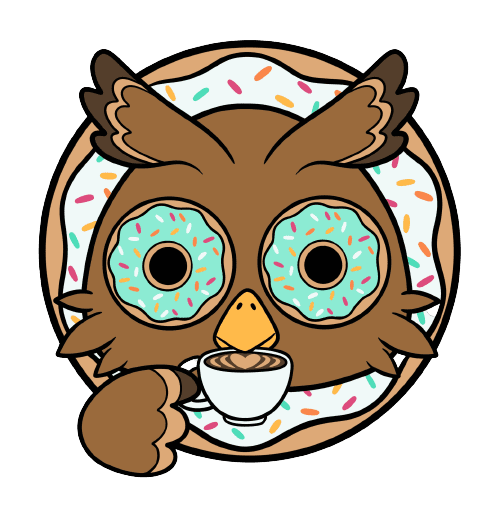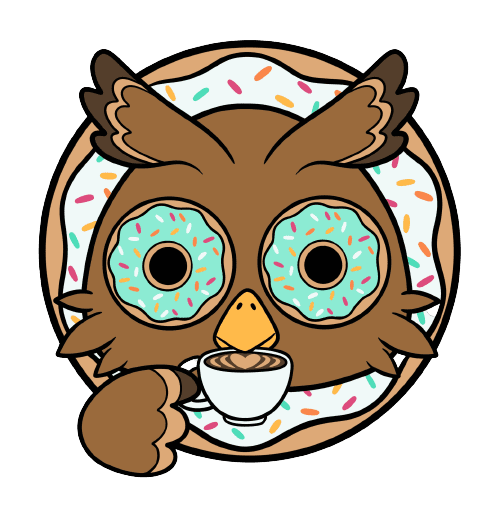 Our Hidden City espresso shot mixed with our in-house glaze for a coffee-flavored treats.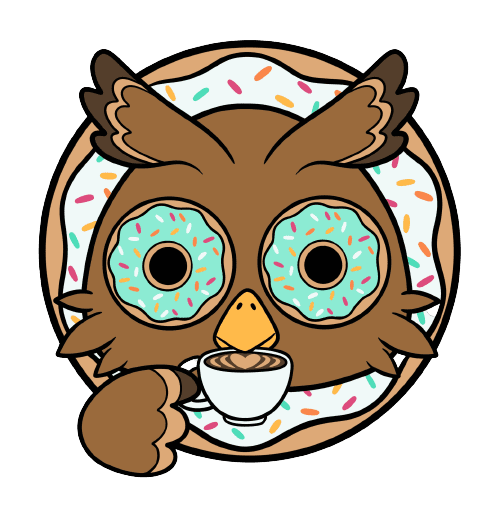 Rich and smooth chocolate glaze made with cocoa powder.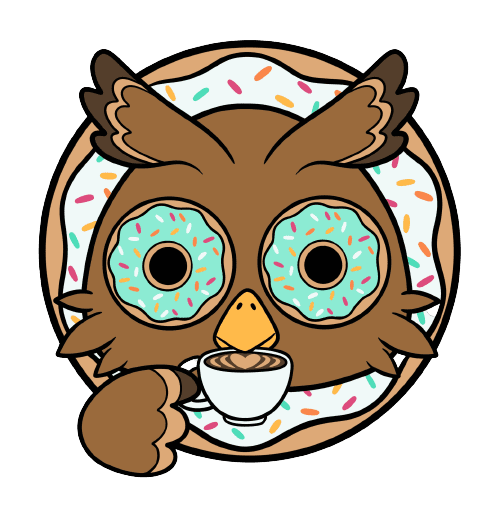 Fresh strawberry milk icing on top of a beautiful doughnut.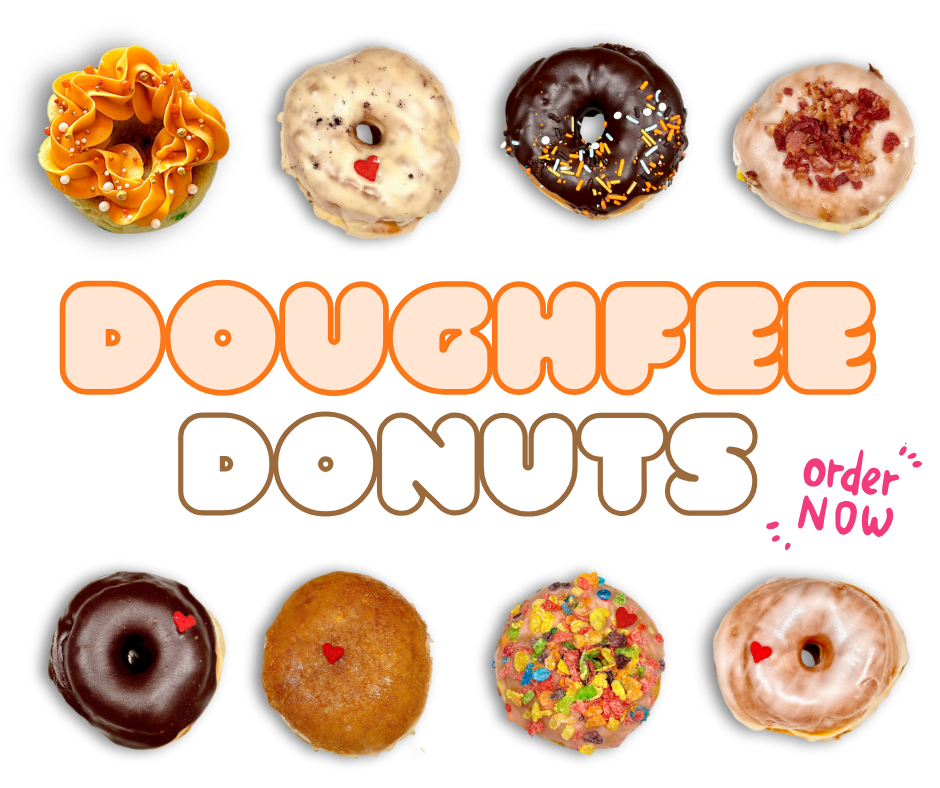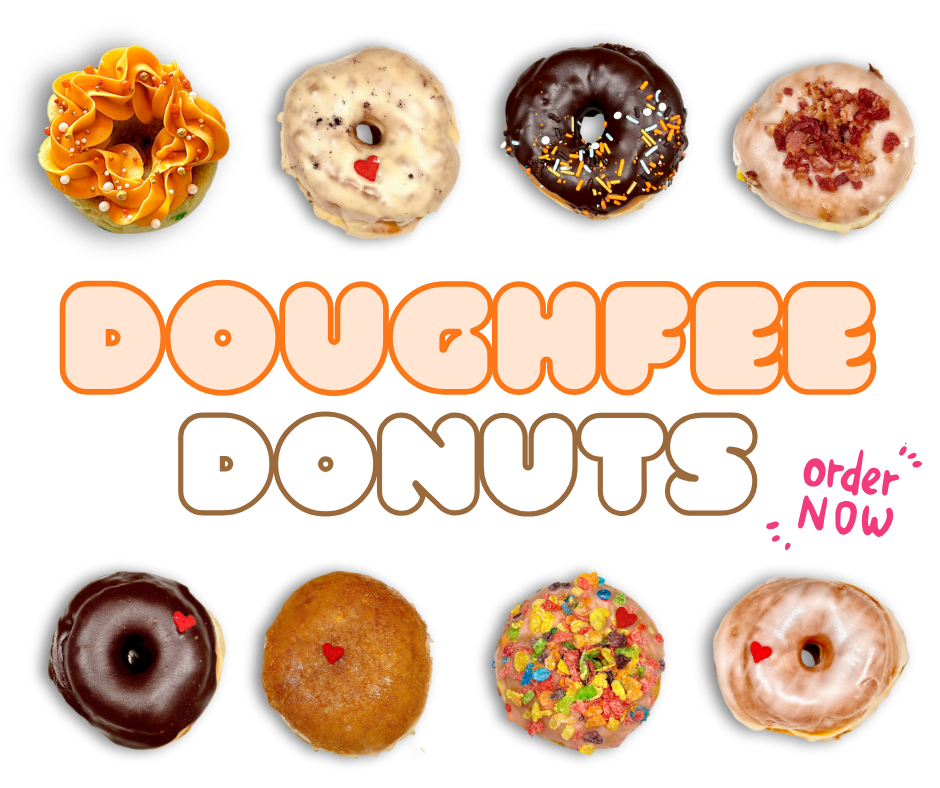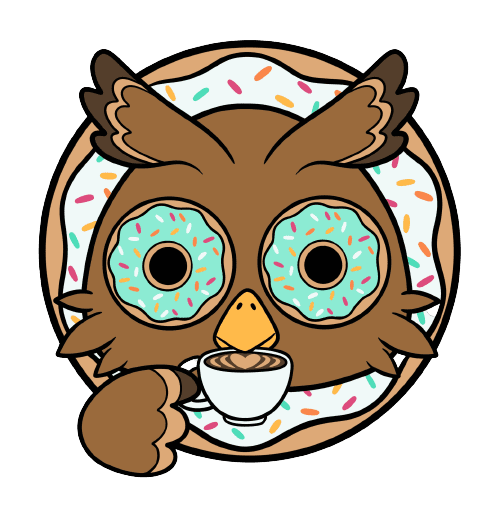 Hot donut rolled in a mixture of cinnamon and granulated sugar.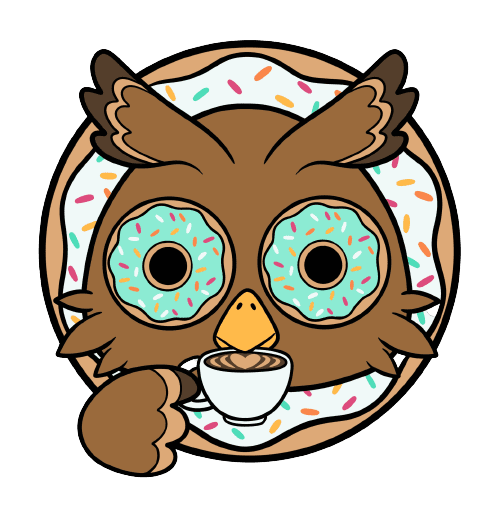 Hot donut coated with a dusting of powdered sugar.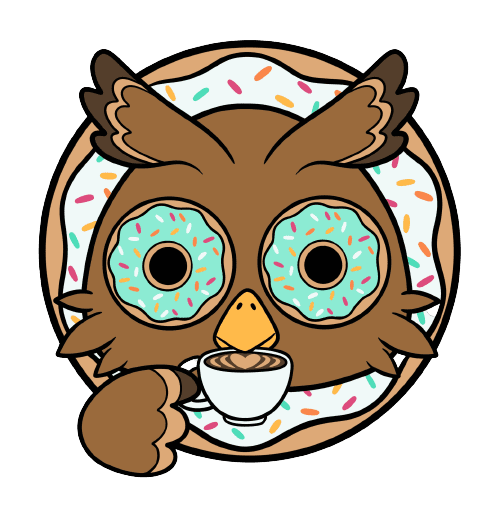 Creamy vanilla icing topped with toasted coconut flakes.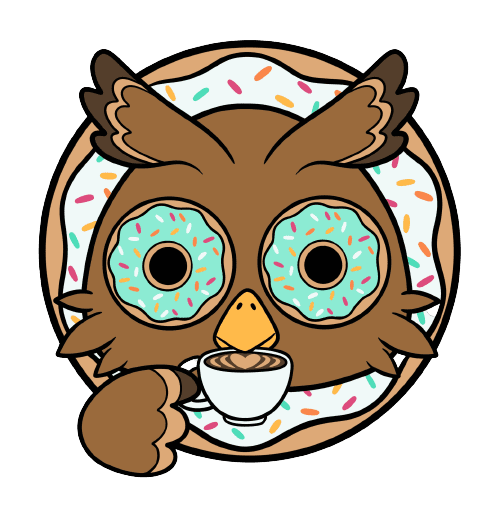 Sweet maple glaze sprinkled with savory bacon bits.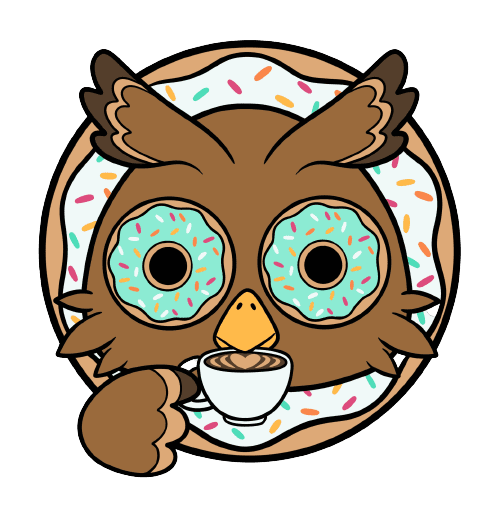 Rich vanilla custard filling with a caramelized sugar coating.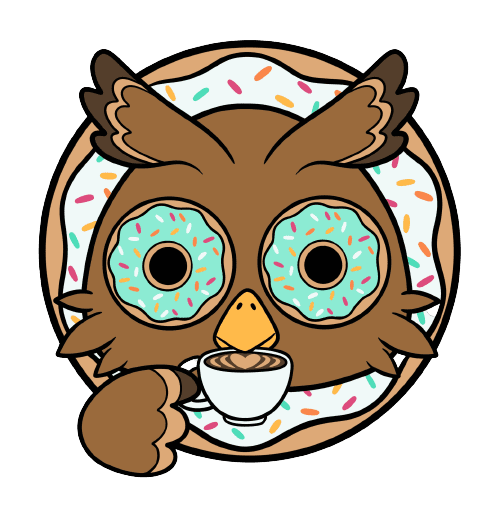 Oreo, fruity pebbles, cookie monster, sprinkle with love.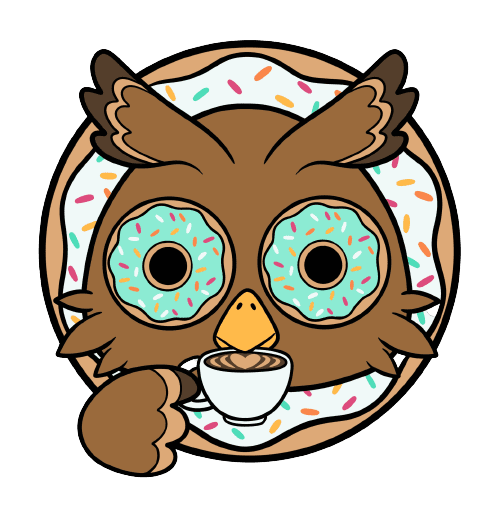 Our plain or chocolate doughnut top with glaze.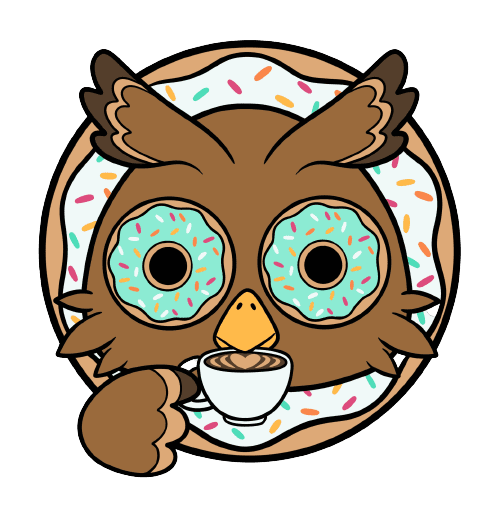 Ube cream fill doughnut with a cream cheese topping.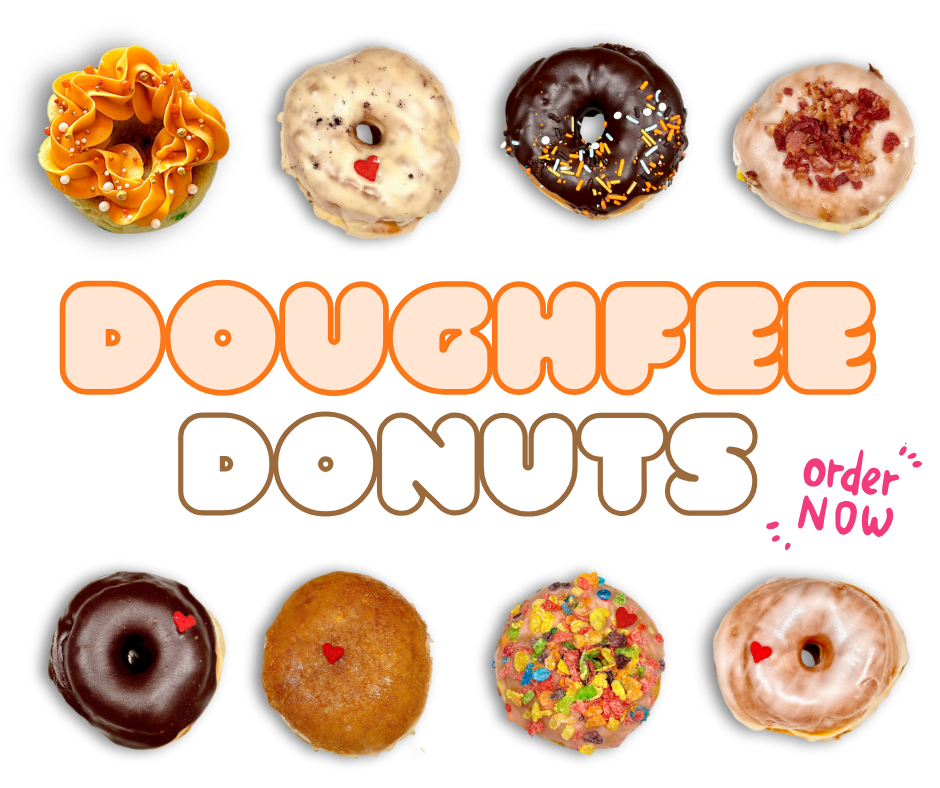 Monthly Special doungnuts available in store